When it comes to skincare, Californians have always been at the forefront of embracing innovative and rejuvenating treatments. Among these, the Ultimate Hydrating Facial stands out as a game-changer in the world of facial therapy for men and women in California. Nestled in the heart of California, Modern Skin Therapy is here to unveil the secret behind this refreshing and transformative experience.
The California Glow: More Than Just Sunshine
California is renowned for its year-round sunshine, but the effects of sun exposure, along with the challenges of daily life, can take a toll on your skin. That's where the Ultimate Hydrating Facial California comes into play. This revolutionary facial therapy goes beyond traditional skincare routines, providing deep hydration and rejuvenation that suits both men and women.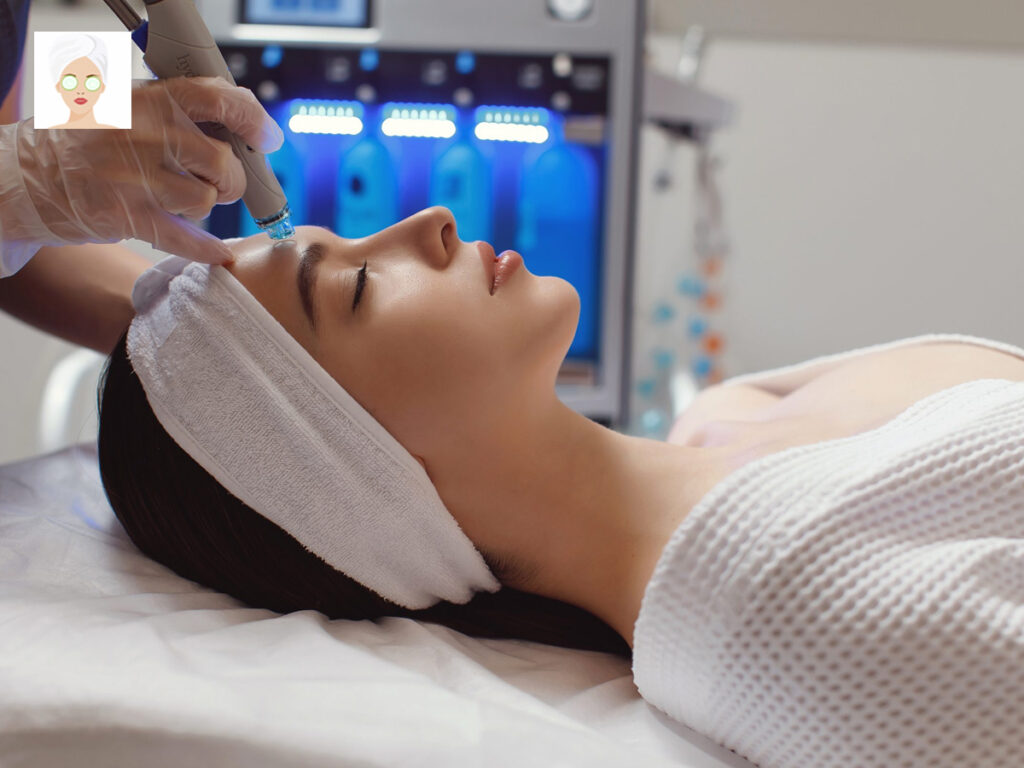 What Makes Hydrating Facial Therapy Unique?
Hydrating facial therapy is not your ordinary skincare treatment; it's a holistic approach to rejuvenating your skin. It starts with a deep cleanse to remove impurities and prepare the skin for hydration. Then, a customized hydrating mask is applied, enriched with nourishing ingredients tailored to your skin type. The experience is completed with a soothing massage and the application of serums and moisturizers that lock in hydration.
Benefits for Men & Women
Facial therapy isn't gender-exclusive. Men and women alike can benefit from the Ultimate Hydrating Facial, and here's how:
For Men:
Rejuvenation: Men's skin is thicker and tends to produce more oil than women's. The hydrating facial helps balance oil production, reducing the risk of breakouts.
Anti-Aging: It targets fine lines and wrinkles, helping men maintain a youthful appearance.
Stress Relief: The facial massage relieves tension and promotes relaxation, making it an ideal treatment for busy men.
For Women:
Hydration: Women often face issues like dry skin, especially in California's arid climate. The hydrating facial provides an instant boost of moisture.
Brightening: It evens out skin tone and can reduce the appearance of dark spots, leaving women with radiant, glowing skin.
Pampering: In addition to the skincare benefits, it offers women a chance to unwind and indulge in self-care.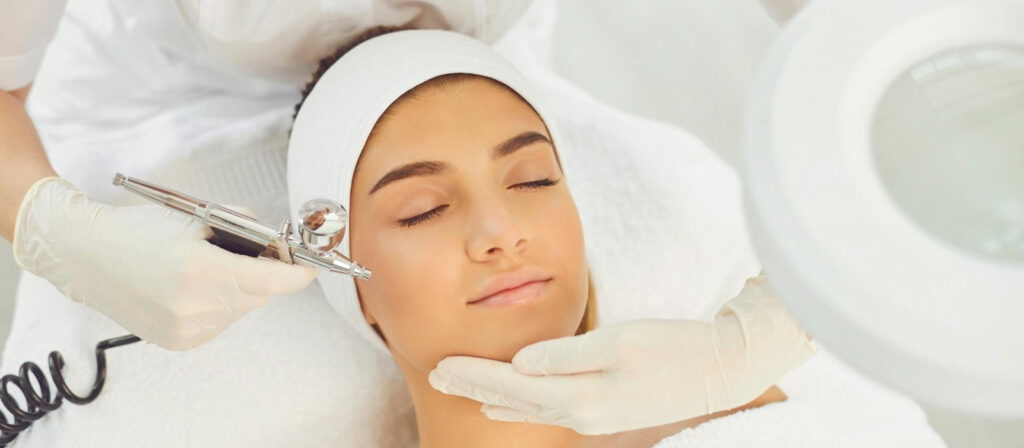 The Modern Skin Therapy Difference
Modern Skin Therapy takes the Ultimate Hydrating Facial California to the next level. Here's what sets us apart:
Personalization: Our experienced estheticians assess your skin's unique needs and create a tailored treatment plan. Whether you have sensitive skin or specific concerns, we've got you covered.
Premium Products: We only use high-quality skincare products that are gentle yet effective. You can trust that your skin is in good hands.
Relaxation and Wellness: Beyond the skincare benefits, our serene environment and expert massage techniques ensure that you leave feeling rejuvenated, both inside and out.
Results That Speak for Themselves: Our clients rave about the visible improvements in their skin after just one session. Regular treatments can lead to long-term benefits, helping you maintain healthy, radiant skin.
Booking Your Hydrating Facial in California
Are you ready to experience California's Ultimate Hydrating Facial therapy for Men & Women? Modern Skin Therapy is here to pamper your skin and leave you feeling refreshed and rejuvenated. Say goodbye to dull, dry skin and hello to a radiant glow that's sure to turn heads.
To book your appointment at our California location, simply reach out to our friendly team. We can't wait to welcome you to the world of Modern Skin Therapy and help you achieve the healthy, vibrant skin you deserve.
In the heart of California, where the sun shines year-round, let your skin shine too. Discover the magic of hydrating facial therapy and embark on a journey to a more confident, rejuvenated you.